Wanda Tornabene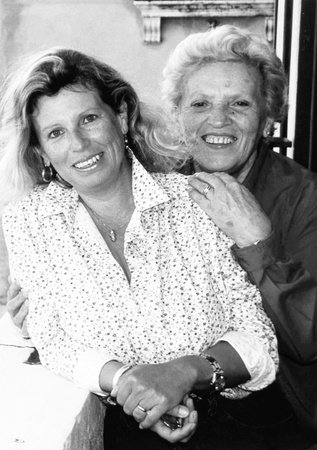 Photo: © Michele Evans
About the Author
Wanda Tornabene and her daughter, Giovanna, live in the interior Madonie Mountains in Gangivecchio, Sicily, in a restored fourteenth-century Benedictine monastery, where they have operated a restaurant since 1978.  The Tornabenes opened a nine-room albergo with a second restaurant, called Tenuta Gangivecchio, on the property in 1992.  Tenuta Gangivecchio is run by Wanda's son, Paolo, and daughter-in-law, Betty.

Michele Evans is the author of thirteen previous cookbooks, and is also a travel writer.  Her Caribbean Connoisseur: An Insider's Guide to the Islands' Best Hotels, Resorts, and Inns is in its third edition.  She and her husband, Tully Plesser, are residents of St. Thomas, Virgin Islands.


From the Hardcover edition.