Richard Mosher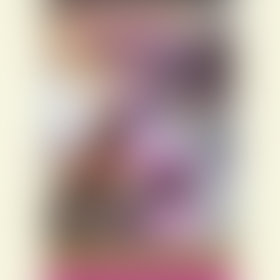 R M
About the Author
Richard Mosher was born in India and has lived in at least as many places as Uncle Hank, including France, Costa Rica, Ireland, and the Dominican Republic.

A former New York City cab-driver for five years, Mr. Mosher has also trimmed elm trees in Maine, worked in an automobile plant in Michigan, taught school in West Virginia, built houses in Wisconsin and Minnesota, and, for four years in the 1970s, worked as a brakeman on the Chicago & Northwestern Railroad.

Mr. Mosher and his wife, Christine Tschida, live in St. Paul, Minnesota. This is his first novel for young people.