Emily Herman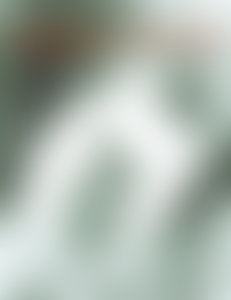 E H
About the Author
About the Author

Emily Herman and her family live in Five Islands, Maine, where, according to the author, a ghost named Hubknuckles pays an annual Halloween visit! Hubknuckles is her first book for children.
 
About the Illustrator
 
Deborah Kogan Ray's work has appeared in numerous exhibitions and collections, and she is the author/illustrator of many books for children.