Deborah Hodge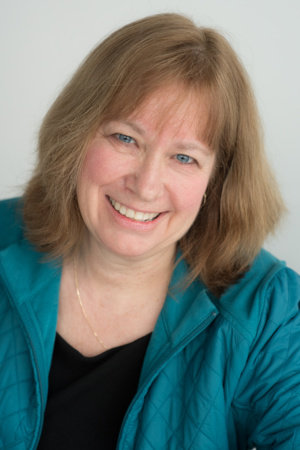 Photo: © Douglas Buchan
About the Author
Tundra Author Deborah Hodge is the award-winning author of more than 20 books for children. They include picture books, Canadian history, and wildlife, science and nature books. Her recent title, Lily and the Mixed-up Letters, was chosen by IBBY as an Outstanding Book for Young People with Disabilities. Deborah also won the Information Book Award from the Children's Literature Roundtable of Canada.

Before becoming an author, Deborah was a primary school teacher, then a curriculum writer, editor and instructional designer for the British Columbia Ministry of Education. Today, she works as a full-time writer and as a speaker at conferences and schools. She says, "Although I'm not teaching any more, I still feel like I'm talking to my students whenever I write a book. I love the challenge of trying to create something that young readers will find interesting."

Deborah lives in Vancouver, BC, with her husband and family.