Pamela Toussaint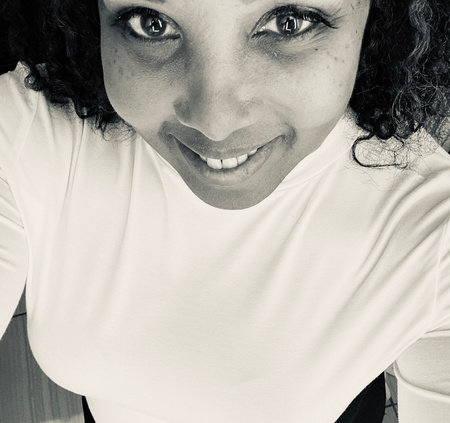 About the Author
Pamela Toussaint began her career as an author with the publication of her first co-authorship Mama's Little Baby (Penguin Putnam, 1997), a unique guide to pregnancy, childbirth, and baby's first year with pediatrician Dennis Brown of Columbia Presbyterian Medical Center. The book received favorable reviews in Essence magazine, Publisher's Weekly, Booklist, Library Journal, and The Washington Post, and received endorsements from esteemed authors Dr. James Comer (Yale), Dr Alvin Poussaint (Harvard), Julia Boyd and Drs. Derek and Darlene Hopson. She followed with her own book, Great Books for African-American Children (Penguin Putnam, 1999), which reviews 250 excellent books for toddlers to teens.
Pamela also made her debut in the Christian market in 1999 as co-author of I Call You Friend: Four Women's Stories of Race, Faith and Friendship (Broadman & Holman), which chronicles the life journeys of four girlfriends. She and co-author Jo Kadlecek, were featured on a one-hour ABC News/Lifetime special discussing ways to promote authentic relationship across ethnicity, along with educators, activists and journalists, including Lisa Ling of "The View" and "Any Day Now" co-stars Annie Potts and Lorraine Toussaint (no relation).
Her literary contributions include Signs of Hope in the City (Judson Press, 1997) and Boys Into Men (Penguin, 2000) with Drs. Nancy and A.J. Franklin.
In addition to serving as an editor at Essence magazine, Pamela has been published in Black Enterprise, HFD, Decision (Billy Graham Evangelistic Asso.), and Discipleship Journal magazines. In the early 1990's she served as media spokesperson at the American Red Cross in New York and made numerous appearances on local television and radio representing the organization's disaster relief efforts. She is a graduate of Fordham University with a B.A. in Communications.