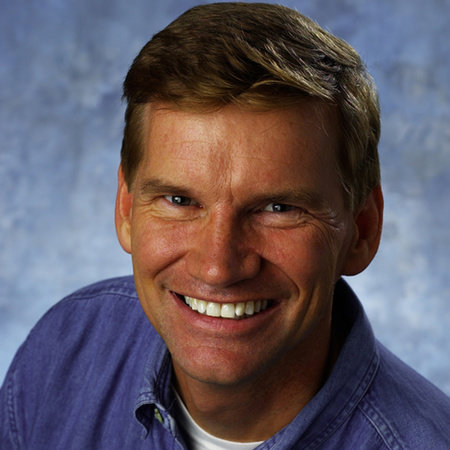 Photo: © New Life Church
About the Author
Pastor Ted Haggard is the president of the 30 million-member National Association of Evangelicals (NAE), the largest evangelical group in America. He is also founder and senior pastor of the 12,000-member New Life Church in Colorado Springs, Colorado. He formed and serves as the president of both the Association of Life-Giving Churches, a network of local churches, and worldprayerteam.org, the only real-time global prayer network.

Pastor Ted has recently been interviewed by Barbara Walters, Tom Brokaw, Bill O'Reilly, and Chris Matthews. Time Magazine has included Pastor Ted in their list of the 25 Most Influential Evangelicals in America. The Wall Street Journal noted his advisory role with the Bush White House, calling him one "of the nation's most politically influential" clergy, and Harper's Magazine says, "No pastor in America holds more sway over the political direction of evangelicalism than does Pastor Ted."

He graduated from Oral Roberts University in 1978 and worked as American Vice-President for World Missions For Jesus, a West German missions organization operating primarily behind the Iron Curtain and in socialistic countries. Before starting New Life Church, he served as Associate Pastor with Bethany World Prayer Center in Baton Rouge, Louisiana, where he helped to establish the Bethany Family Counseling Center.

Haggard and his wife, Gayle, have five children.