Kris Saknussemm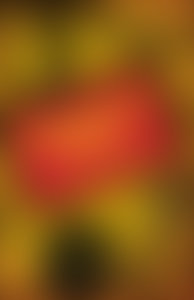 K S
About the Author
Kris Saknussemm was born and educated in America and had a predictable range of odd jobs in his youth: factory worker, forklift driver, hospital orderly, counselor at a camp for the blind and the circulation manager for an adult newspaper. For most of his mature life he has lived abroad, primarily in Australia.

Following an aborted doctorate program in the History and Philosophy of Science, he turned to the study of anthropology, studying the Cargo Cult religions of Melanesia. As the result of an hallucinogenic experience on the island of Tanna in Vanuatu, he came to the conclusion that he did not sufficiently understand the role religion played in his own culture to be credibly investigating and analyzing the beliefs of another, and so abandoned academia.

He turned to advertising and mass communications for a living, while continuing to write fiction and poetry. Founder of the guerilla theater group called the False Frontier Society, he staged a series of "resurrection performances" in derelict industrial sites in Melbourne and Sydney, until a near fall from scaffolding almost claimed his life.

He now divides his time between a rural property in the old goldfields region outside Melbourne and the West Coast of America. A painter and sculptor as well as writer, he has been a resident at the MacDowell Colony and is a member of the Science Fiction and Fantasy Writers of America.

Zanesville is his first novel and the first in a proposed series of works he calls The Lodemania Testament.