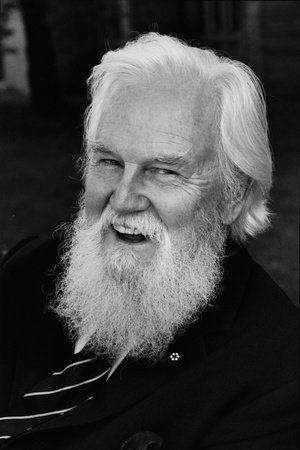 About the Author
Robertson Davies was born and raised in Ontario and was educated at a variety of schools, Upper Canada College, Queen's University, and Balliol College, Oxford. He had three successive careers: first as an actor with the Old Vic Company in England; then as publisher of the Peterborough Examiner; and most recently as a university professor and first Master of Massey College at the University of Toronto, from which he retired in 1981.

He was without doubt one of Canada's most distinguished men of letters, with over thirty books to his credit, among them several volumes of plays, as well as collections of essays, speeches, and belles lettres. As a novelist he gained fame far beyond Canada's borders, especially for his Deptford trilogy, Fifth Business, The Manticore, and World of Wonders, and for his last five novels, The Rebel Angels, What's Bred in the Bone, The Lyre of Orpheus, Murther & Walking Spirit, and The Cunning Man.

His career was marked by many honours: he was, for example, the first Canadian to become an honorary Member of the American Academy and Institute of Arts and Letters. He was a Companion of the Order of Canada, and Honorary Fellow of Balliol, and received an honorary D.Litt. from Oxford.

Robertson Davies passed away in 1995.