Judith Lederman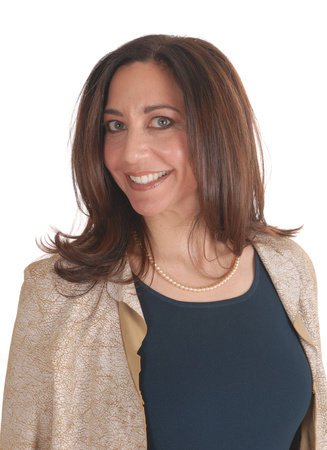 Photo: © LJ Studios; Hair/Makeup, Static Salon
About the Author
Judith Lederman is the president of JSL Publicity & Marketing and the author of The Ups and Downs of Raising a Bipolar Child. She has been featured on Oprah and CNN, and her work has appeared in theNew York Times, McCall's, and Parents magazine. She lives in New Rochelle, New York.

Larina Kase, Psy.D., is the president of STRENGTH Weight Loss & Wellness and a licensed clinical psychologist. She helps her clients end their struggles with emotional eating, reduce stress, gain confidence, and achieve all of their personal and professional goals.


From the Trade Paperback edition.