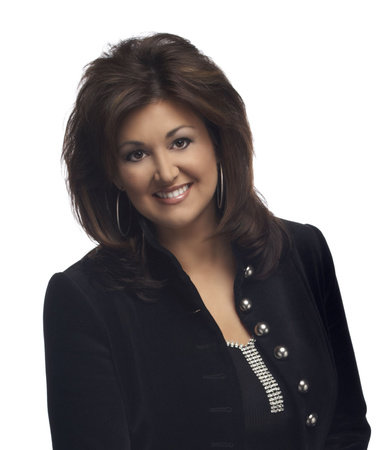 About the Author
Joni Lamb is executive producer and co-host of Celebration, the daily flagship program of the Daystar Television Network, which she and husband Marcus, the network's CEO, founded, built, and operate. The Lambs own more than 50 television stations reaching 75 million homes in the U.S. and every country across the globe, and theirs is the fastest-growing Christian television network in the world.

Joni also hosts the lively and sometimes unpredictable half-hour daily talk show bearing her name, which earned the National Religious Broadcast Association's Best Talk Show Award in 2004. Broadcast twice daily, the Joni show features an array of notable guests and covers a wide range of relevant issues, controversial subjects, and hard-hitting news topics with candor and wit. Joni appeals to a broad, multicultural audience by focusing on the relevance of faith to every aspect of life.

The Lambs live in Dallas, Texas, and are the parents of three children: Jonathan, Rachel, and Rebecca. Their family ministers frequently throughout the country.