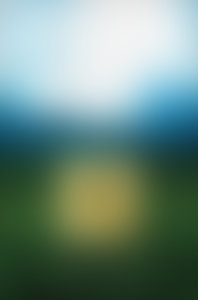 D T
About the Author
DANG THUY TRAM was a Vietnamese doctor who volunteered at the age of twenty-four to work in a Vietcong battlefield hospital in the Quan Ngai province. In the two years she worked in the hospital before her death in 1970, she recorded all she saw and felt in the pages of her diary.

FRANCES FITZGERALD covered the Vietnam War for The New Yorker. Her resulting book, Fire in the Lake, received the Pulitzer Prize.

ANDREW X. PHAM is the author of the award-winning memoir Catfish and Mandala and The Eaves of Heaven.