Liao Yiwu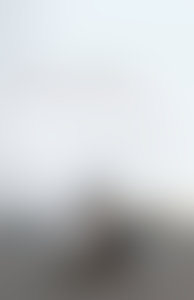 L Y
About the Author
Liao Yiwu is a poet, novelist, and screenwriter. In 1989, he published an epic poem, "Massacre," that condemned the killings in Tiananmen Square and for which he spent four years in prison. His works include Testimonials and Report on China's Victims of Injustice. In 2003, he received a Human Rights Watch Hellman-Hammett Grant, and in 2007, he received a Freedom to Write Award from the Independent Chinese PEN Center. He lives in China.

Wen Huang is a writer and freelance journalist whose articles and translations have appeared in The Wall Street Journal Asia, the Chicago Tribune, the South China Morning Post, The Christian Science Monitor, and The Paris Review.



From the Hardcover edition.