Santiago Roncagliolo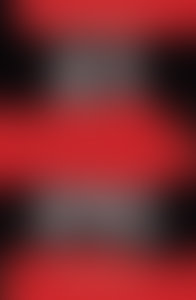 S R
About the Author
SANTIAGO RONCAGLIOLO was born in Lima, Peri, in 1975. He is the author of two other novels; Red April, which will appear in eleven languages, marks his debut in English. He currently lives in Barcelona.

EDITH GROSSMAN is the award-winning translator of such masterworks as Cervantes's Don Quixote and García Márquez's Love in the Time of Cholera.


From the Trade Paperback edition.