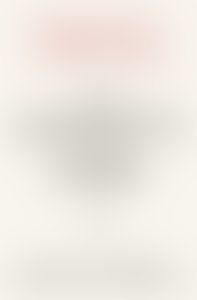 D C
About the Author
Donovan Campbell grew up in Dallas, Texas, as the oldest of five brothers. He graduated with high honors from Princeton University in May 2001 and joined the Marine Corps as a second lieutenant in November of the same year. At Basic School, Donovan graduated first in his class and first in every single evaluated area, and he later deployed twice to Iraq. He was awarded a Bronze Star with Valor for heroism during his second deployment, in which he led a forty-man infantry platoon through some of the fiercest fighting of the war.
 
After leaving active service in 2005, Donovan attended Harvard Business School, where he graduated with high distinction and was named a Baker Scholar for performing in the top 5 percent of his class. During his second year of the masters program, Donovan was recalled to active service, and in 2008 he deployed to Afghanistan as a captain supporting Special Operations Command, Central. He was awarded a Defense Meritorious Service Medal for exceptional service overseas.
 
Since entering the business world, Donovan has worked as a senior director in PepsiCo's elite leadership development program and as the chief operating officer of one of North America's top fifty printing companies. He is currently working as a management consultant for Credera, a Dallas-based strategy and technology consulting company. He lives in Dallas with his wife, Christy, and his three daughters, Ally, Avery, and Isabelle.

Donovan Campbell is available for select readings and lectures. To inquire about a possible appearance, please contact Penguin Random House Speakers Bureau at speakers@penguinrandomhouse.com or visit www.prhspeakers.com.