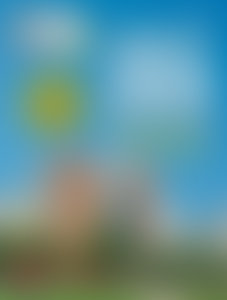 R F
About the Author
Robert J Franek is a graduate of Drew University and has been a member of The Princeton Review Staff since 1999. He has an extensive admissions background at Wagner College in Staten Island, NY. In addition, he owns his own tour company, which offers walking tours of his hometown of New York City.

Eric Owens attended Cornell University, and is a recent graduate of Loyola Chicago School of Law. He teaches and writes for The Princeton Review, and is the voice of Joe Bloggs on a CD-ROM.

Tom Meltzer is a graduate of Columbia University. He has taught for The Princeton Review since 1986 and is the author or co-author of seven TPR titles, the most recent of which is Illustrated Word Smart, which Tom co-wrote with his wife, Lisa. He is also a professional musician and songwriter.