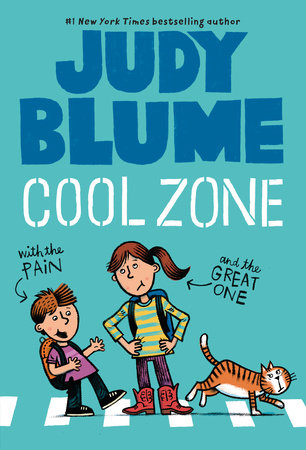 Cool Zone with the Pain and the Great One
By Judy Blume
Illustrated by James Stevenson

By
Judy Blume


Illustrated by

James Stevenson



By Judy Blume
Illustrated by James Stevenson

By
Judy Blume


Illustrated by

James Stevenson



By Judy Blume
Read by
Kathleen McInerney

and

Judy Blume



By
Judy Blume


Read by

Kathleen McInerney

and

Judy Blume



By Judy Blume
Read by
Kathleen McInerney

and

Judy Blume



By
Judy Blume


Read by

Kathleen McInerney

and

Judy Blume




Best Seller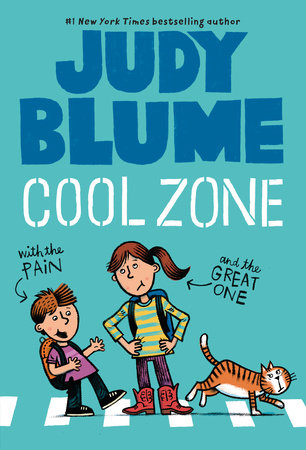 Paperback
Aug 11, 2009 | ISBN 9780440420934
*This format is not eligible to earn points towards the
Reader Rewards
program
Paperback

$5.99

Aug 11, 2009 | ISBN 9780440420934 | Middle Grade (8-12)

*This format is not eligible to earn points towards the

Reader Rewards

program
CD

$14.95

May 13, 2008 | 77 Minutes | 6-9 years

Audiobook Download

$7.50

May 13, 2008 | 77 Minutes | 6-9 years
Buy the Audiobook Download:
Inspired by Your Browsing History
Also in Children's Middle Grade Books
Praise
Review, The New York Times Book Review, May 11, 2008:
"Blume certainly knows her way around this age group . . . [and] James Stevenson's pen and wash drawings also provide balance, along with warmth and personality."
Back to Top