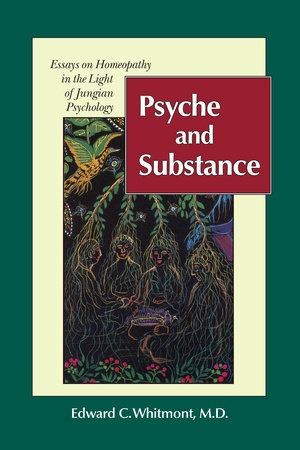 Psyche and Substance
Essays on Homeopathy in the Light of Jungian Psychology
By Edward C. Whitmont, M.D.

By
Edward C. Whitmont, M.D.
Best Seller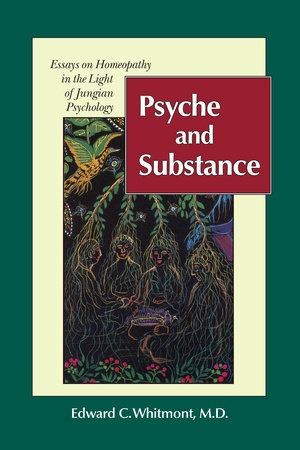 Jan 12, 1993 | ISBN 9781556431067
*This title is not eligible for purchase to earn points nor for redemption with your code in the
Reader Rewards
program
Buy the Paperback:
People Who Read
Psyche and Substance

Also Read
Inspired by Your Browsing History
Praise
"Through the essays is an emphasis upon the dynamic interplay between allopathy and homeopathy, psyche and soma, inner and outer ecology which are resolved in the wisdom of the eternal tao. Above all else, Whitmont's life-affirming philosophy places these archetypal patterns in a historic context extending from medieval alchemists to molecular biologists and restores a sense of balance to the dynamic which is life itself."
– Kenneth R. Pelletier, Ph.D.

"Every page of this book questions our basic assumptions as to the nature of mind and matter, and challenges us to take a fresh look at old, familiar concepts. No serious student of homeopathy can afford to neglect thoughtful study of these writings."
– Mesimund Panos, M.D.
Back to Top