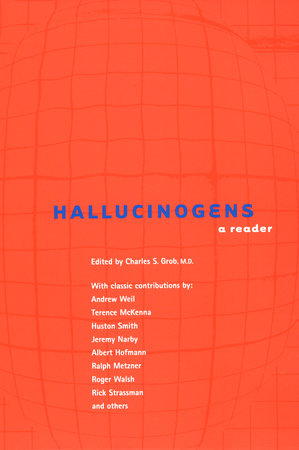 Hallucinogens
A Reader
By Charles S. Grob

By
Charles S. Grob
Best Seller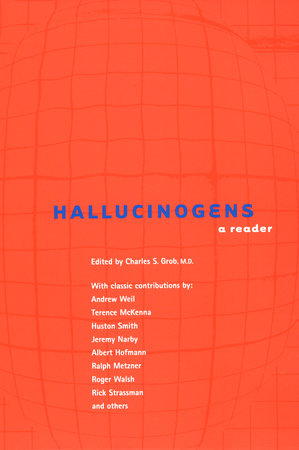 Jul 08, 2002 | ISBN 9781585421664
Buy the Paperback:
People Who Read
Hallucinogens

Also Read
Inspired by Your Browsing History
Table Of Contents
Introduction: Hallucinogens Revisited
1. A Conversation with Albert Hofmann – Charles S. Grob, M.D.
2. The Role of Psychoactive Plant Medicines – Ralph Metzner, Ph.D.
3. Psychedelic Society – Terence McKenna
4. Two Classic Trips: Jean-Paul Sartre and Adelle Davis – Thomas Riedlinger
5. The Good Friday Experiment – Huston Smith, Ph.D.
6. Chemical and Contemplative Ecstasy: Similarities and Differences – Roger Walsh, M.D., Ph.D.
7. Drugs and Jewish Spirituality: That Was Then, This Is Now – Lawrence Bush
8. Using Psychedelics Wisely – Myron J. Stolaroff
9. Successful Outcome of a Single LSD Treatment in a Chronically Dysfunctional Man – Gary Fisher, Ph.D.
10. Sitting for Sessions: Dharma and DMT Research – Rick H. Strassman, M.D.
11. The Psychedelic Vision at the Trun of the Millennium: A Discussion with Andrew Weil, M.D.
12. Making Friends with Cancer and Ayahuasca – Donald M. Topping, Ph.D.
13. An Ethnobotanist's Dream – Glenn H. Shepard, Ph.D.
14. Shamans and Scientists – Jeremy Narby, Ph.D.
15. Ritual Approaches to Working with Sacred Medicine Plants: An Interview with Ralph Mtzner, Ph.D.

Appendix A: The Psychology of Ayahuasca – Charles S. Grob, M.D.
Appendix B: Deconstructing Ecstasy: The Politics of MDMA Research – Charles S. Grob, M.D.
Appendix C: Psychiatric Research with Hallucinogens: What Have We Learned? – Charles S. Grob, M.D.
Recommended Books
Sources and Permissions
Contributors
Back to Top