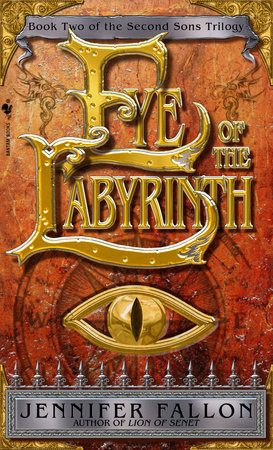 Eye of the Labyrinth
Book 2 of The Second Sons Trilogy
Book 2 of The Second Sons Trilogy
By Jennifer Fallon

By
Jennifer Fallon
By Jennifer Fallon

By
Jennifer Fallon
Best Seller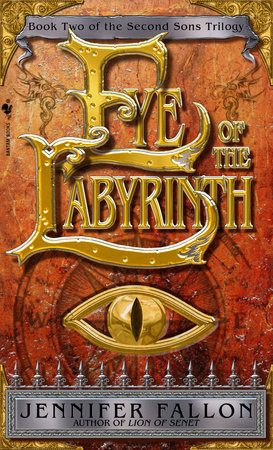 Mass Market Paperback
$7.99
Apr 27, 2004
|
ISBN 9780553586695
*This format is not eligible to earn points towards the
Reader Rewards
program
Apr 27, 2004 | ISBN 9780553586695

*This format is not eligible to earn points towards the

Reader Rewards

program
Inspired by Your Browsing History
Buy other books like Eye of the Labyrinth
Praise
"[The Lion of Senet has] characters that grow, intrigue that deepens–a writer to watch in the future."
–Janny Wurts

"The best fantasy I've read this year . . . anyone who loves Guy Gavriel Kay or George RR Martin will devour this book . . ."
—Nexus

"Fallon writes with a fresh and engaging touch."
—NW Magazine?
Back to Top