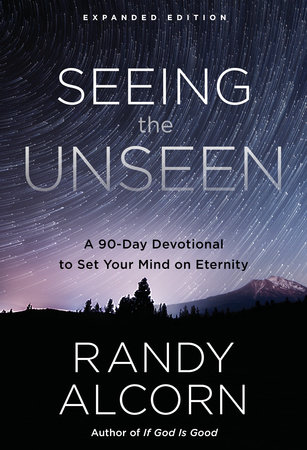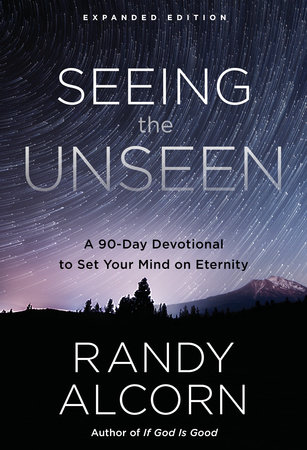 Oct 17, 2017 | ISBN 9780735290792
Inspired by Your Browsing History
Praise
"For over fifty years, my wheelchair has helped me focus on eternal things, rather than the passing things of this earth. But how do you set your mind on heavenly realities? How can we live, knowing that everything we do on earth has a direct bearing on our eternal estate? My friend Randy Alcorn answers these questions on every page of his wonderful new book, Seeing the Unseen. I highly recommend this ninety-day devotional to all Christians who want to enrich their joy in Heaven!"
—Joni Eareckson Tada, founder of Joni and Friends International Disability Center


"Alcorn's insights from the Scriptures are clear, cogent, profound, and practical. We all need to be reminded of the hope we have in Christ. I highly recommend this excellent compilation of Alcorn's finest thoughts on Heaven and living for eternity."
—Dr. David P. Craig, lead pastor at Valley Baptist Church, San Rafael, CA


"This devotional written by Randy Alcorn is one of the best I have read or own. Topics are all spot on, and scripture accompanies each devotional. Many have brought great encouragement to me, and many more have brought great conviction. Be good to yourself and read this daily devotional."
—Jean


"This is like sitting down in the study of a trusted pastor for a daily talk."
—Amazon Customer


"Like all of Randy Alcorn's writing, it's a refreshing drink of eternity for my day!"
—M. G.
Back to Top