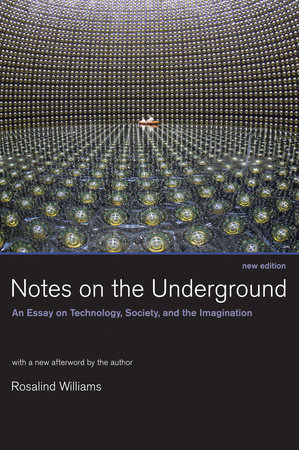 Notes on the Underground, new edition
An Essay on Technology, Society, and the Imagination
By Rosalind Williams

By
Rosalind Williams
Best Seller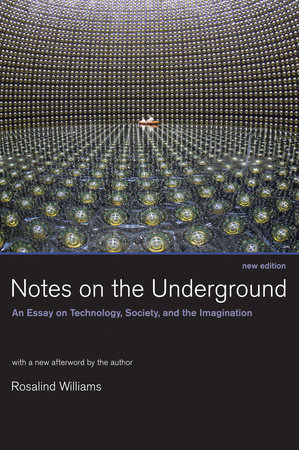 Apr 11, 2008
|
ISBN 9780262731904
*This title is not eligible for purchase to earn points nor for redemption with your code in the
Reader Rewards
program
Buy the Paperback:
Inspired by Your Browsing History
Buy other books like Notes on the Underground, new edition
Praise
One can only be delighted that Notes on the Underground is again available in print. Great books can only remain classics if they are reread by new generations of readers. It is now possible to put Williams's book alongside other classics such as Leo Marx's The Machine in the Garden or Raymond Williams's The City and the Country. Notes on the Underground deserves to be added to this prestigious list of studies that continue to inspire all those who defend a holistic yet not necessarily homogeneous view of analyzing science and culture.—Jan Baetens, Leonardo—

What are the consequences when human beings dwell in an environment that is predominantly built rather than given? An uncommonly astute and provocative array of answers are examined through the metaphor of living underground, literally and in literature…A spellbinder.
—
J. Baldwin
,
Whole Earth Review
—
Williams has written a book that is clear and enjoyable…Notes on the Underground's moral imperative not only makes for fascinating criticism, but also encourages a rethinking of our ecological priorities.
—
John Miller
,
Artforum
—
Back to Top