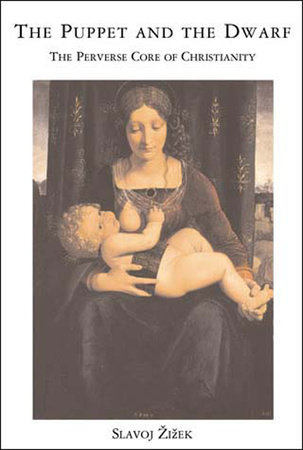 The Puppet and the Dwarf
The Perverse Core of Christianity
The Perverse Core of Christianity
By Slavoj Zizek

By
Slavoj Zizek
By Slavoj Zizek

By
Slavoj Zizek
Best Seller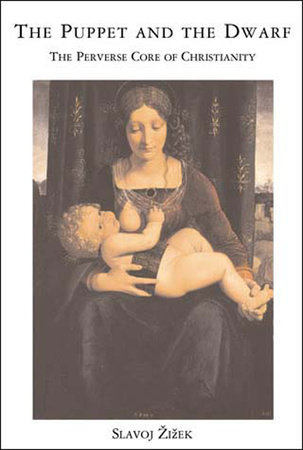 Aug 29, 2003
|
ISBN 9780262740258
*This title is not eligible for purchase to earn points nor for redemption with your code in the
Reader Rewards
program
Inspired by Your Browsing History
Buy other books like The Puppet and the Dwarf
Praise
A witty, informative trip…both erudite and accessible…—Rick Mitchell, Leonardo Reviews—

His writing is bold, confident and contentious.
—
Julian Baggini
,
The Philosopher's Magazine
—
The Puppet and the Dwarf is Žižek's most compelling and passionate writing on Christianity to date.
—
Erik Davis
,
Bookforum
—
Quite possibly the most entertaining philosopher working today. Žižek knows how to think the unthinkable.
—
Jori Finkel
,
Village Voice
—
Slavoj Žižek may have the strongest 'brand identity'…of any cultural theorist now in the marketplace of ideas.
—
Scott McLemee
,
The Chronicle of Higher Education
—
Žižek is the first Marxist to write theology in a post-marxist, post-secular age.
—
Eugene McCarraher
,
In These Times
—
…Žižek mixes Pauline speculations with analyses of everything from G. K. Chesterton to chocolate eggs.
—
Terry Eagleton
,
TLS
—
Žižek rarely fails to entertain…
—
Library Journal
—
Back to Top