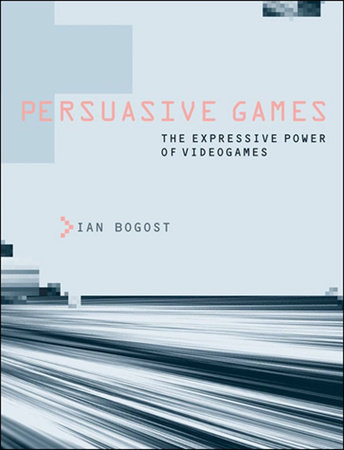 Persuasive Games
The Expressive Power of Videogames
The Expressive Power of Videogames
By Ian Bogost

By
Ian Bogost
By Ian Bogost

By
Ian Bogost
Best Seller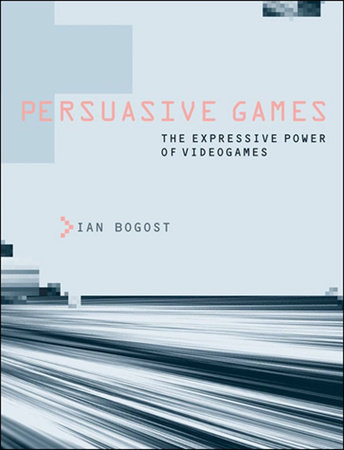 Aug 13, 2010
|
ISBN 9780262514880
*This title is not eligible for purchase to earn points nor for redemption with your code in the
Reader Rewards
program
Inspired by Your Browsing History
Buy other books like Persuasive Games
Praise
Do not wait: start reading this stimulating book.—Jan H.G. Klabbers, Game Studies—

Bogost's book provides a new lens—procedural rhetoric—to use in the analysis of games and an excellent survey of the history of games of this ilk.
—
Steve Jacobs
,
American Journal of Play
—
Bogost creates and writes about serious games, seemingly simple diversions that deliver educational political and advertising content alongside entertainment. In Persuasive Games, he offers an academic but accessible introduction to their potential, and it is very meaty reading for anybody interested in where the interactive arts meet real-world topics.
—
Scott Colbourne
,
The Globe and The Mail
—
Whether we call them 'serious games', 'persuasive games', or simply 'video games', it is clear that there is much of rhetorical significance to mine from the electronic representations and interactions that have captivated such a large portion of the world's population. Ian Bogost's book is an excellent step towards understanding and appreciating these materials from an intellectual, critical, and humanistic perspective.
—
Rudy McDaniel
,
Literary and Linguistic Computing
—
Back to Top