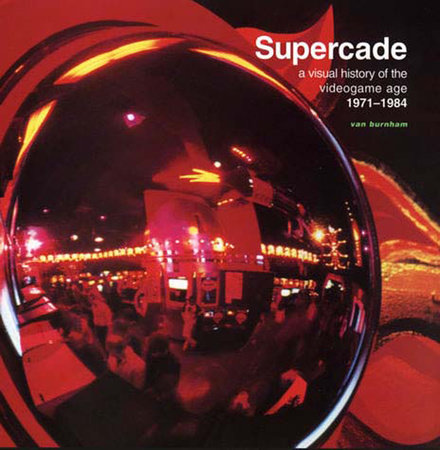 Supercade
A Visual History of the Videogame Age 1971-1984
By Van Burnham

By
Van Burnham
Best Seller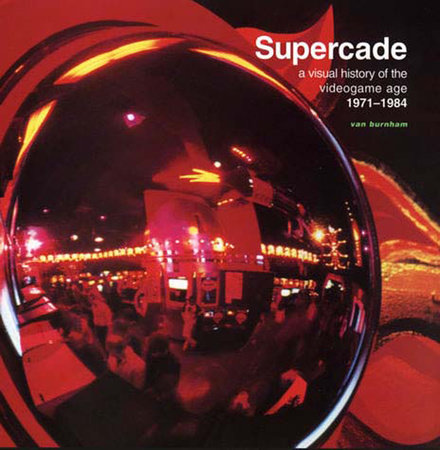 Oct 24, 2003
|
ISBN 9780262524209
*This title is not eligible for purchase to earn points nor for redemption with your code in the
Reader Rewards
program
Buy the Paperback:
Inspired by Your Browsing History
Buy other books like Supercade
Praise
…[A] satisfying, illuminating read. Recommended for hardcore gamers (and ex-gamers) of all ages.—Dominic Al-Badri , Kansai Time Out, Japan—

…Big, glossy, comprehensive…a blitz of zippy words and zappy graphics.
—
Iain Finlayson
,
The Times Weekend Review
—
Who can resist a book that opens by tying invention of the video game to development of the atom bomb?
—
Computer Gaming World
—
Burnham's done a splendid job of recreating the cathode-lit dens and arcades of our youth…
—
Bill Smith
,
LA Weekly
—
It's impossible to praise this book too highly.
—
Paul Di Filippo
,
Asimov's
—
…[M]akes a crucial point…the 'golden age' of video games kick-started an entertainment industry that now rivals Hollywood.
—
Erik Davis
,
Bookforum
—
…this book celebrates…software, programmers, and machines that arose from nothing more than the desire to create the perfect game.
—
Fin Fahey
,
New Scientist
—
Back to Top