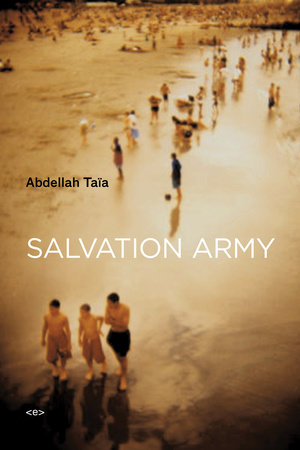 Salvation Army
By Abdellah Taïa
Introduction by
Edmund White
By
Abdellah Taïa


Introduction by

Edmund White




Best Seller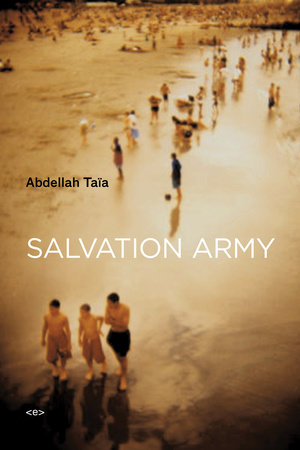 Mar 27, 2009
|
ISBN 9781584350705
*This title is not eligible for purchase to earn points nor for redemption with your code in the
Reader Rewards
program
Buy the Paperback:
Inspired by Your Browsing History
Buy other books like Salvation Army
Praise
Here in the United States, it's easy to become jaded about the coming out narrative. It can feel like a story we've read one time too many, one that has somehow become commodified, fraught with predictability. But every once in a while a novel comes along that shatters our jaded state and renews our faith in the queer coming of age genre. Abdellah Taïa's Salvation Army is one such book.—Lambda Report—

In a simple and straightforward language, the author leads the reader through a journey of uncertainty and self-discovery, beyond the nuanced resonance of words and emotions. Writing, which he discovers at an early age, involves for him a courageous and unprecedented act of exposing his country's taboos and prohibitions.
—
Tingus Magazine
—
Just when you thought you'd read every coming out story imaginable, a book as fresh and original as this one enlivens the genre.
—
Frontiers in LA
—
The novel is richly layered yet impressively lean, and as easily enjoyed by the pool as at a university library.
—
Glen Helfand
,
Bay Area Reporter
—
This straightforward story about self-discovery is a reminder that coming-of-age tales still need to be told.
—
Richard Labonte
—
Back to Top