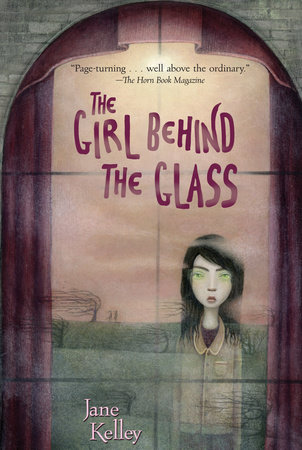 The Girl Behind the Glass
By Jane Kelley

By
Jane Kelley
By Jane Kelley

By
Jane Kelley
Best Seller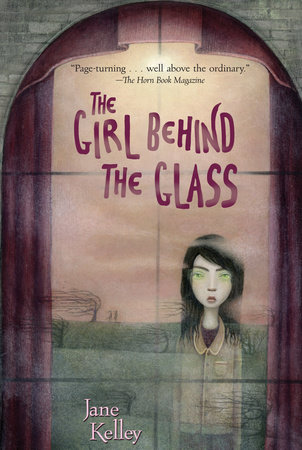 Aug 07, 2012 | ISBN 9780375862199
*This format is not eligible to earn points towards the
Reader Rewards
program
Aug 07, 2012 | ISBN 9780375862199 | Middle Grade (8-12)

*This format is not eligible to earn points towards the

Reader Rewards

program
Inspired by Your Browsing History
Also in Children's Middle Grade Books
Praise
The Horn Book Magazine, November/December 2011:
A spooky old house and a contemporary family come together in this
multilayered mystery. Page-turning . . . well above the ordinary.

School Library Journal, September 2011:
The creep factor is never in doubt. Suggest this one to fans of Mary Downing Hahn who can't get enough chills.

Publishers Weekly, July 2011:
Chilling and lyrical, Kelley's second novel is a ghost story with a cryptic narrator whose identity gradually comes into focus. The ethereal tone and steady parceling out of warning, clues, and bits of information . . .will keep readers invested in the unfolding mystery.

The Bulletin of the Center for Children's Books, July 2011:
Kelley nails it. This has a pleasing amount of chill for readers who've moved beyond Marion Dane Bauer's gentler elementary spooky tales.

Kirkus Reviews, July 2011:
It takes a haunted house to break the bond of identical twins. Mounting creepiness with well-placed spine-tingling moments make this scary story perfect for fans of Mary Downing Hahn.
Back to Top