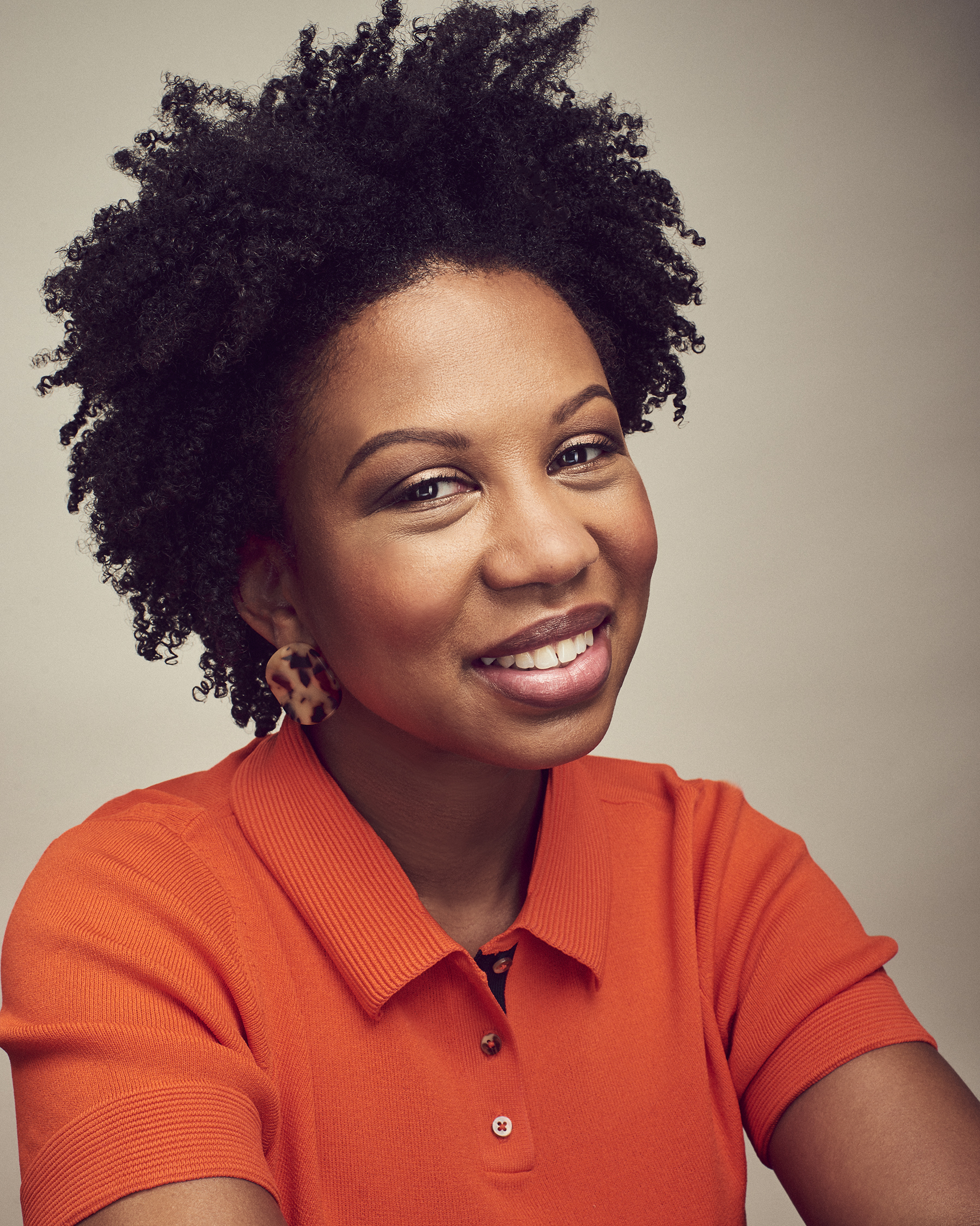 Glory Edim, the founder of Well-Read Black Girl and curator of the anthology Well-Read Black Girl, shares the one book that transformed her life, Roll of Thunder, Hear My Cry. Discover below more of her recommendations for Black History Month and beyond.
"I truly loved Mildred Taylor's work as a child. Roll of Thunder, Hear My Cry is a beautifully crafted story of racism, injustice, and inequality in the American South. It's impossible to measure the impact of her characters in my life. The Logan family illustrated how every individual has the ability to make an impact in their community. More importantly, she taught my 10-year old self how to love myself and Black history without ceasing. The iconic book is a must-read for every person—young or old—who wants to further understand the long and difficult struggle for social justice faced by African-Americans."
Share the stories written by Black authors that have transformed your life using #BlackStoriesHavePower. We'll be amplifying these stories this month and every month. In honor of Black History Month, PRH is donating $10K to the Hurston/Wright Foundation.