Features
What To Read Based on Your Favorite Taylor Swift Era
Get lost in fiction that pair with her iconic songs from every album.
Angry, heartbroken, happy, optimistic, regretful, vengeful, confused — no matter what you're feeling, there's a Taylor Swift song that fits the mood. From her country ditties of unrequited love to songs about karmic retribution from her most recent dream pop album, Midnights, it's hard not to fall in love with Taylor's multi-layered lyrics and hypnotic songwriting.
It's also easy to get addicted to the masterful storytelling that goes with each of Taylor's songs — whether it's the Betty/James/August love triangle or Dorthea's journey back to her hometown. Taylor builds a world that's so easy to step into and lose yourself in. So whether you're "happy, free, confused, and lonely," "dressing for revenge," or "still twenty-three and stuck in a fantasy," we've rounded up a list of books that pair with Taylor's iconic songs.
Taylor Swift: Our Song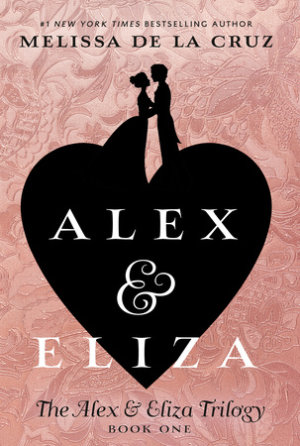 Set in the backdrop of the American Revolutionary War, Eliza Schuyler meets Alexander Hamilton, George Washington's right-hand man. The country is in the midst of transformation but it doesn't stop romance from blooming between the beautiful socialite and the brave patriot. Lose yourself in history as one of the country's greatest love stories unfolds in this exquisitely written young adult novel.
Also available from:
Fearless: The Way I Loved You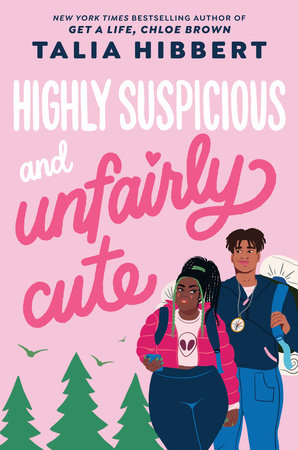 Once upon a time, Bradley and Celine were best friends, These days, they're little more than academic rivals. Now in their senior year, they're competing for the same scholarship. Coerced to work together for the first time in years, it's not long before they rekindle their friendship … and more. But falling for your rival/former best friend is complicated at best. Lose yourself in this adorable romantic young adult read by New York Times bestselling author, Talia Hibbert.
Also available from:
Speak Now: Enchanted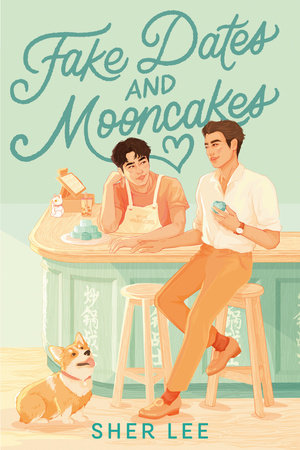 Fake dating has never been sweeter! Dylan Tang's family restaurant is struggling and he knows that winning the Mid-Autumn Festival mooncake-making competition will help turn things around. He's focusing all his energy in creating the perfect recipe but keeps getting distracted by impossibly cute Dylan Somers. When the two decide to fake-date for a wedding at the Hamptons, real feelings start to develop. Full of adorably cute moments, this wholesome romantic read needs a place in your FYP list ASAP!

Also available from:
Red: The Lucky Ones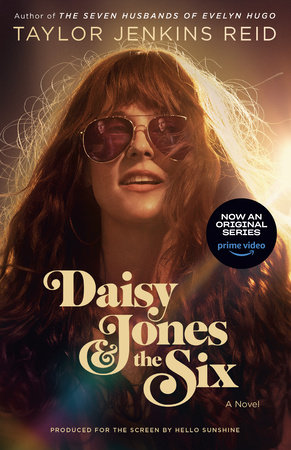 Everyone wants to be Daisy Jones — she is young, beautiful, and has a voice like no other. When she joins the famous rock 'n roll band, The Six, they're destined to become music legends. It doesn't take long for Daisy and the rest of the band to get lost in the sex, drugs, and alcohol that come with being a superstar in the 1970s, but their demons aren't far behind them. Written in a unique interview format, this New York Times bestseller tells the story of the rise and fall of an iconic group.
Also available from:
1989: This Love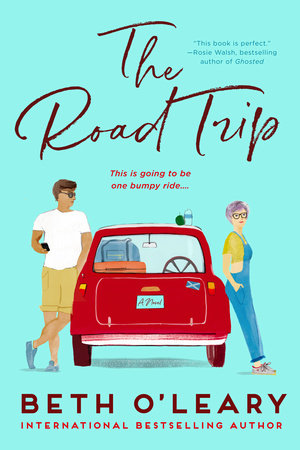 It's been two years since Dylan and Addie last saw each other. When Dylan's car breaks down on the way to their friend's wedding, his only transportation option is a road trip with Addie's crew. Forced into close proximity, Dylan and Addie begin to question whether they made the right choice by breaking up … or is their love back from the dead?
Also available from:
1989: Welcome to New York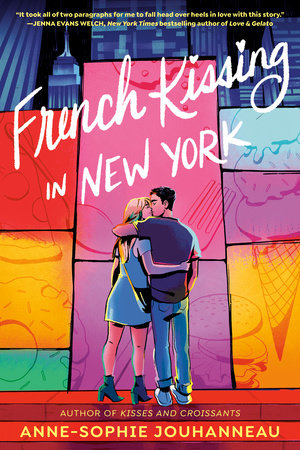 Margot met her soul mate, an American boy named Zach, in the City of Lights. One year later, she's finished school and is ready for two things: to take the NYC restaurant scene by storm and to find the guy that she fell head-over-heels for. But anything can happen in NYC, and it seems that the city has other plans for the bright-eyed and slightly naive Margot. High-energy and full of cute moments, Jouhanneau's novel is a love letter to the city that never sleeps and the possibilities it holds.
Also available from:
Reputation: Look What You Made Me Do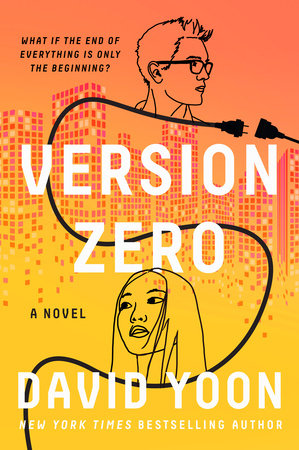 Max has one thing on his mind: revenge. After being fired from his job at a social media company, he teams up with his best friend to get even. But as they attempt to "reboot" the internet, they realize they may have bitten off more than they can chew. Nail-biting and erudite, lose yourself in this thriller by New York Times bestselling author David Yoon.
Also available from:
Lover: London Boy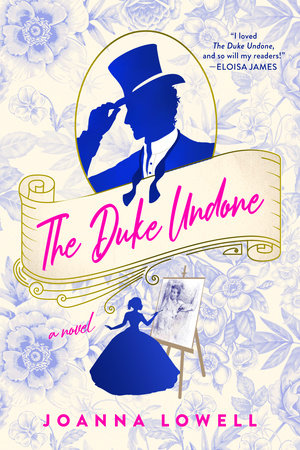 Anthony Philby, Duke of Weston is determined to redeem his family's reputation after becoming Lucy Coover's scandalous muse. After agreeing to help the struggling artist regain her foreclosed home, the two set out to set clean up the duke's name. Unexpectedly, sparks fly between the two just when danger strikes. Set in Victorian London, Lowell's beautifully written historical romance was made for class difference trope lovers!
Also available from:
Lover: Cruel Summer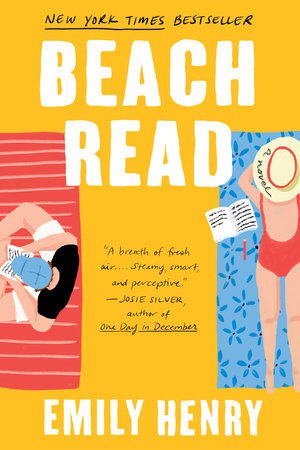 January Andrews and Augustus Everett have been rivals since college. When January realizes that their beach houses are next to each other, she's less than thrilled. But as the weeks pass, Augustus lets his mask fall, and January realizes that she may have been wrong about him. Sparks fly, romance blossoms, and the summer turn cruel.
Also available from:
Folklore: The Last Great American Dynasty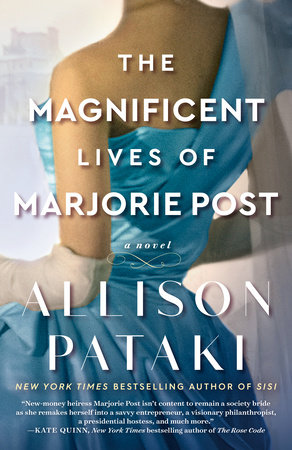 As the only child of C. W. Post, Marjorie could've settled for a simple life of luxury after her father's cereal company hit it big. But Marjorie was never one to settle. Her life story starts humbly in Battle Creek, Michigan, watching her father's business grow from the ground up. She transforms this business into an empire and becomes one of the country's richest women. Along the way, she marries and divorces four times, built the palatial Mar-a-Lago, and became a symbol of the American dream.
Also available from:
Folklore: Mad Woman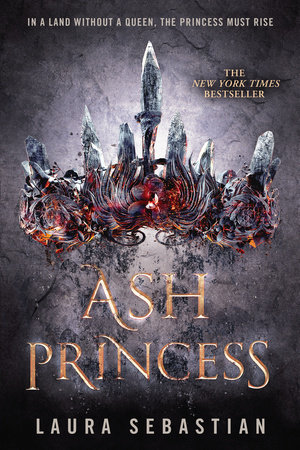 Princess Theodosia was only six when her mother, the Fire Queen, was murdered and her kingdom was overtaken. For ten years, she's witnessed her people suffer under the hands of the kaiser. Tired of watching from the sidelines, Theodosia is ready to take back everything that is rightfully hers. Magnificently thrilling, this is a revenge story you can't miss.
Also available from:
Evermore: no body, no crime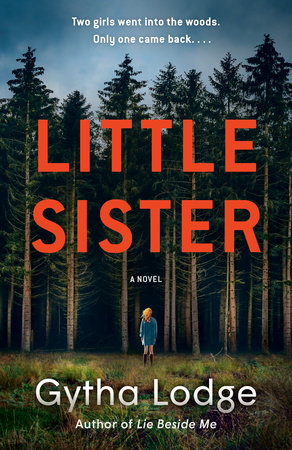 When Jonah Sheens posts Keely coming out of the woods, she's covered in blood. Worst, her sister is now lost in the forest. As the hunt for the missing teenage girl ensues, Jonah realizes that Keely is one of three things: a witness, a victim, or a killer. Will he figure it out in time? Bursting with interesting twists and surprising turns, this mystery thriller will have you on edge until the very end.  
Also available from:
Midnights: Vigilante Shit
When Lovett High School's very first Black homecoming queen ends up dead the night of her coronation, it's left up to her best friend to find out who did it. If that wasn't enough, the top suspect is Tinsley McArthur, the beautiful, rich, and white classmate that thinks she should've been crowned. Can she expose her bestie's killer before she ends up dead too? Gripping and suspenseful, this debut thriller novel will keep you hooked until the very end.

On sale
December 19, 2023
Preorder from:
Midnights: Glitch
Sharlot and George were set up to meet at one of the most romantic places in the world by two unlikely people — their parents. When they start to get to know each other, they can't help the affections that grow. Could it be that they're a perfect match after all? Filled with sweet moments, this accidental love story set in Indonesia is sure to warm your heart and make you smile.

Also available from: