Joseph Ortiz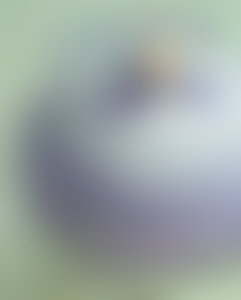 J O
About the Author
GAYLE ORTIZ has been passionate about baking since she was a very young child. In 1978, Gayle and her husband, Joe, opened Gayle's Bakery. The bakery, which was founded on hard work and Gayle's modest savings from selling her homemade croissants and cakes, is now one of the largest, most beloved fine-quality bakeries in the country. Predominantly self-taught, Gayle also studied in private and professional pastry kitchens throughout France and Italy. She and Joe live near Santa Cruz, California.  

JOE ORTIZ is the author of The Village Baker, the definitive book on artisanal breads that was nominated for a Julia Child Cookbook Award in 1993, and the creator of two posters picturing American-and European-style breads. He was featured in a segment of Julia Child's Baking with Julia public television series, and his recipes appeared in her companion book.

LOUISA BEERS won her first baking award when she was thirteen and has spent most of the last twenty years working in professional kitchens. A member of Gayle's staff for more than twenty-five years, Louisa's managerial and creative contributions to the bakery is surpassed by her cake-making and decorating talents. She is currently the managing partner at Gayle's and lives with her family in Rio del Mar, California.