Jacques Ferron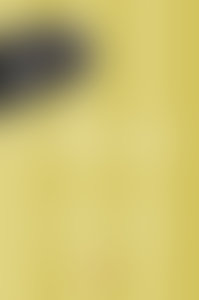 J F
About the Author
Jacques Ferron was born in Louiseville, Quebec, in 1921.The eldest of five children (including his sisters Madeleine, the writer, and Marcelle, the painter), he took the greater part of the classics course at the Jesuit Collège Jean-de-Brébeuf in Montreal, then studied medicine at Laval University from 1941 until 1945. After a brief spell in the Canadian Army, he practiced as a country physician at Rivière-Madeleine in the Gaspé. In 1948 he returned to Montreal and set up his consulting office on the South Shore, where he lived until his death.

From the moment he returned to Montreal, Ferron began to lead a public life, contributing regularly to medical and literary journals and taking an active part in politics. In 1963 he founded his own party, the Rhinoceros Party, designed for the purpose of satirizing the federal political system.

Playwright and essayist, novelist and short story writer, Ferron remembers, especially in his tales, the multifaceted aspects of his cultural heritage. His tales invest the present with the vitality and richness of a strong Québécois past. His first collection won the Governor General's Award for Fiction in 1962.

Jacques Ferron died in Saint-Lambert, Quebec, in 1985.