Elisabeth Harvor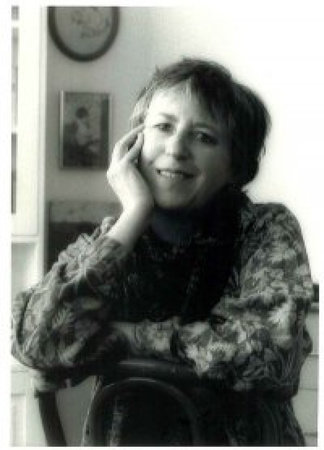 Photo: © Kim Chan
About the Author
Elisabeth Harvor is the highly acclaimed author of the national bestselling novel Excessive Joy Injures the Heart, and three collections of short fiction, If Only We Could Drive Like This Forever, Our Lady of All the Distances, and most recently Let Me Be the One, which was a finalist for the Governor General's Award for Fiction. She is also the author of two poetry books, Fortress of Chairs, which won the Gerald Lampert Memorial Award, and The Long Cold Green Evenings of Spring.

Harvor was the winner of the Alden Nowlan Award for the year 2000. Her fiction has been anthologized in Canada, the U.S., and Europe, and has appeared in many periodicals, including The New Yorker, Saturday Night, Toronto Life, The Malahat Review, and The Hudson Review. Harvor has been writer-in-residence at universities and libraries across Canada, and has also taught in creative writing programs at Concordia University, York University, and the Humber School for Writers.

Elisabeth Harvor has two sons, and lives in Ottawa.