Raj Kamal Jha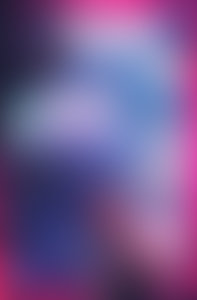 R J
About the Author
Raj Kamal Jha wurde 1966 geboren und verbrachte die ersten achtzehn Lebensjahre in Kalkutta. Er studierte Journalismus an der University of Southern California und arbeitete fuer verschiedene Zeitungen in Los Angeles und Washington. 1992 kehrte er nach Kalkutta zurueck und schrieb dort fuer "The Statesman". Seit 1994 lebt Raj Kamal Jha mit seiner Frau in New Delhi, wo er als Redakteur des "Indian Express" taetig ist.
"Das blaue Tuch" ist sein erster, von der britischen Kritik gefeierter Roman.

Raj Kamal Jha was born in 1966 and spent his first eighteen years in Kalkutta. He studies journalism at the University of Southern California and worked for several newspapers in Los Angeles and Washington. In 1992, he returned to Kalkutta and wrote there for "The Statesman". Since 1994, Raj Kamal Jha has been living with his wife in New Delhi, where he works as an editor of "Indian Express". "Das blaue Tuch" is his first novel that was honored by the British critic.