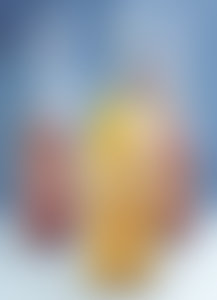 S L
About the Author
STEPHEN LEE is a humble student of tea, its culture and its restorative effects. Stephen has co-founded and sold two of the country's best-known tea brands, Tazo Tea and Stash Tea. Stephen has now enjoyed 40 years in the premium tea business.

After discovering kombucha on one of his tea importing trips to Russia, Stephen launched Kombucha Wonder Drink in 2001. He has mastered a superbly balanced kombucha tea he offers to others so they too may enjoy this energizing beverage with benefits. Kombucha Wonder Drink can now be found in natural foods stores, grocery stores, pubs, spas, hotels, college campuses, and coffee and tea houses across North America.

He also recently launched Tea Tibet, a not-for-profit tea company benefiting Tibet. All profits go to Tibetan educational projects and orphanages.

Steve spends time with seven grandchildren, walks and journals extensively around the world, and enjoys good food and beverages.