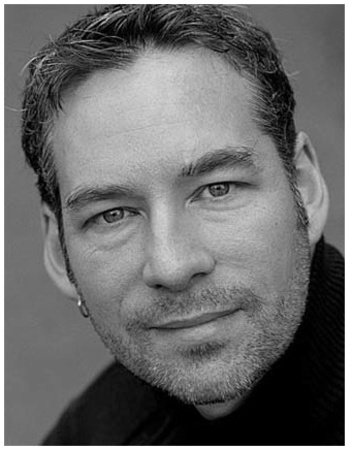 About the Author
Jordan Stratford is a producer, author and screenwriter. He was once pronounced clinically dead, was briefly (but mistakenly!) wanted by Interpol for espionage, and has won numerous sword fights!
 
Stratford launched the idea for the Wollstonecraft Detective Agency series on Kickstarter, where the response was overwhelming enthusiasm.  Jordan's passions for history, science, math, and literature come together perfectly in these books! 
 
He now lives on a tiny, windswept island in British Columbia, Canada, with his wife and children and he is hard at work on the next book in the series.