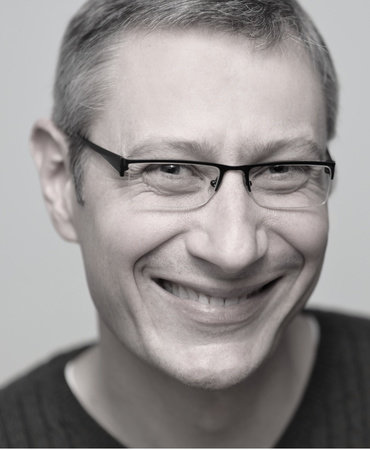 About the Author
Stephan Bauman lives to see people everywhere rise to the biblical call of love and justice. Stephan transitioned from a career in the Fortune 100 sector to Africa where he directed relief and development programs for nearly a decade before serving as President and CEO of World Relief, an international relief and development organization serving more five million vulnerable people each year.

Today Stephan is the Executive Director of a philanthropic Foundation serving the least resourced and accessible places of the world. 

Stephan is the author of Possible: A Blueprint for Changing How We Change the World (2015), Seeking Refuge: On the Shores of the Global Refugee Crisis (2016), and Break Open the Sky: Saving our Faith from a Culture of Fear (2017). Stephan considers his African friends his most influential teachers, and his wife, Belinda, his most important mentor. 

Stephan, Belinda, and their two sons, Joshua and Caleb, live near Grand Rapids, Michigan, and enjoy the woods, the arts and late night conversations with friends.