Gioconda Belli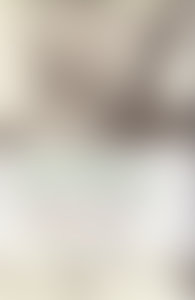 G B
Photo: © Charles Castaldi
About the Author
Gioconda Belli's poetry and fiction have been published in many languages. Her first novel, The Inhabited Woman, was an international best-seller; her collection of poems Linea de fuego won the prestigious Casa de las Americas Prize in 1978. She lives in Santa Monica and Managua.

La obra de Gioconda Belli, novelista y poeta nicaragüense, ha sido ampliamente traducida y ha ganado numerosos premios internacionales, entre ellos el Premio Casa de Las Américas de poesía en 1978; el premio a la mejor novela del año en Alemania en 1989 por La Mujer Habitada, el premio de poesía internacional "Generación del 27" en el 2002.
 
"El País bajo mi piel" fue seleccionado entre los mejores libros del año en 2002 por Los Angeles Times y fue nominado para el Los Angeles Times Book Award en el año 2003. La autora divide su tiempo entre Santa Mónica, California y Managua, Nicaragua.