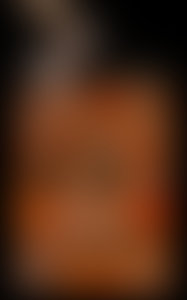 S M
About the Author
Susanna Moodie was born Susanna Strickland in Bungay, Suffolk, England, in 1803. The sixth and final daughter of a retired dock manager, she grew up in a middle-class family that encouraged the children in reading and in writing. Her sisters Agnes and Elizabeth would write Lives of the Queens of England and other biographies of the aristocracy, her sister Catharine Parr (later Traill) would emigrate to Canada and write several natural history books, and her brother Samuel, another emigrant to Canada, would write of the settler's life. Susanna's juvenilia include poetry and many fiction tales for young adults.

In 1831 Susanna Strickland married John Wedderburn Dunbar Moodie, a military officer who had returned to England from South Africa to explore publication projects and to find a wife. A year later, they emigrated to Upper Canada (Ontario). In Flora Lyndsay (1854), Susanna Moodie gives a fictionalized account of the family's move to Canada, concluding with the journey up the Saint Lawrence River.

For their first seventeen months in Canada, the Moodies lived on cleared farmland near Port Hope. In 1834 they moved to a bush farm in Douro Township north of Peterborough and near the homes of Samuel Strickland and Catharine Parr Traill. The farm was the Moodie home for five years, and Roughing It in the Bush (1852), describes their life in these two backwoods areas.

From 1837 to 1839 Dunbar Moodie served in the Upper Canada militia, and in 1839 he was appointed Sheriff of Victoria District (later Hastings County). His family moved to Belleville in 1840, their home until his death in 1869. After her husband's death Susanna Moodie spent her time with her various grown children and with her sister Catharine.

Susanna Moodie died in Toronto, Ontario, in 1885.