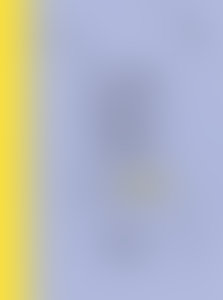 T
About the Author
The authors of this book, Alexandra Frey and Autumn Totton, are the founders of the Mindfulness Project.The Mindfulness Project is a platform for teaching and spreading mindfulness, which is done through a center in London and internationally through a range of online programs.

Its team of expert teachers runs eight-week courses to build the essential skills of mindfulness and also offers advanced courses, drop-in classes, workshops, and seminars on a range of mindful-living topics. 

Alexandra, Autumn, and everyone at the Mindfulness Project are deeply motivated by the way the practice has changed and enriched their own lives and by the huge evidence base that shows it has the potential to do the same for many others.