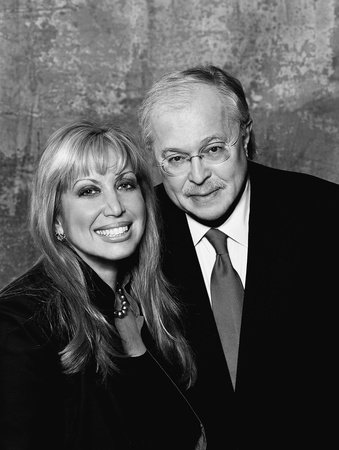 About the Author
Dr. Michael Baden is the former Chief Medical Examiner of New York City and is presently the chief forensic pathologist for the New York State Police. He received a B.S. from the City College of New York and an M.D. from New York University School of Medicine. He trained in internal medicine and pathology at Bellevue Hospital Medical Center where he was intern, resident and Chief Resident. He has been a medical examiner for forty-five years and has performed more than 20,000 medicolegal autopsies. He has held professorial teaching appointments at Albert Einstein Medical School, Albany Medical College, New York Law School and John Jay College of Criminal Justice.

He was Chairman of the Forensic Pathology Panel of the U.S. Congress Select Committee on Assassinations that re-investigated the deaths of President John F. Kennedy and Dr. Martin Luther King, Jr. in the 1970s. He was the forensic pathologist member of a team of U.S. forensic scientists asked by the Russian government to examine the newly found remains of Tsar Nicholas II, Alexandra and the Romanov family in Siberia in the 1990s. He has been an expert witness for prosecutors or defense attorneys in trials involving Medgar Evers, John Belushi, Yankee Manager Billy Martin, Marlon Brando's son Christian, O.J. Simpson, Jayson Williams, Kobe Bryant, Robert Blake, Phil Spector and Las Vegas hotel owner Ted Binion. He has investigated deaths in Croatia, Serbia, Israel, the Gaza Strip and the West Bank, Monaco, Colombia, Panama, England, Canada, Zimbabwe and other countries for attorneys and human rights groups. He has taught homicide courses for police, judges, attorneys, and physicians in most of the 50 states as well as in China, Taiwan, Kuwait, Australia, France, Italy and other countries. He has been on the board of directors of a number of drug abuse and alcohol abuse treatment programs where he attempts to apply what he has learned from the dead at the autopsy table to the betterment of the living.

Dr. Baden has also served as President of the Society of Medical Jurisprudence and Vice President of the American Academy of Forensic Science. He has been author or co-author of more than 80 professional articles and books on aspects of forensic medicine and two popular non-fiction books, Unnatural Death, Confessions of a Medical Examiner and Dead Reckoning, the New Science of Catching Killers. He is the host of the HBO Autopsy series, now in its twelfth year, which explains how the various forensic sciences assist in solving crimes. He is the forensic science contributor for Fox National News. He has also discussed forensic science issues on The View, Conan O'Brien, Charlie Rose, 60 Minutes, Good Morning America, CNN, Court TV, Forensic Files, Discovery Channel, CNBC, MSNBC and many radio shows.