Kim Thúy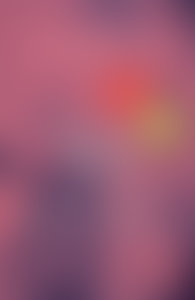 K T
About the Author
Born in Saigon in 1968, KIM THÚY left Vietnam with the boat people at the age of ten and settled with her family in Quebec. A graduate in translation and law, she has worked as a seamstress, interpreter, lawyer, restaurant owner, and commentator on radio and television. She lives in Montreal and devotes herself to writing.

SHEILA FISCHMAN is the award-winning translator of some 150 contemporary novels from Quebec. In 2008 she was awarded the Molson Prize in the Arts. She is a Member of the Order of Canada and a chevalier of the Ordre national du Québec. She lives in Montreal.

MARIE ASSELIN is a food writer, translator, recipe developer, stylist, and culinary teacher who is based in Montreal.