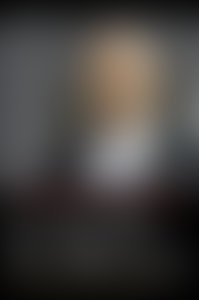 C P
About the Author
One of the most prominent figures in American public life, General Colin L. Powell served as the twelfth Chairman of the Joint Chiefs of Staff under both President George Bush and President Bill Clinton. He was a major architect of Desert Storm, the dramatic Allied success in the forty-three-day Gulf War, which began in January 1991.

General Powell was born in New York City in 1937 and raised in the South Bronx by his parents, who had immigrated to America from Jamaica. He came up through the New York City public school system and received a commission as an army second lieutenant upon graduation from the City College of New York in 1958.

Early in his career, General Powell was stationed in Germany and in a number of posts in the United States, and served two tours in Vietnam, 1962-1963 and 1968-1969. He was also a battalion commander in Korea from 1973 to 1974 and later commanded the 2nd Brigade, 101st Airborne Division (Air Assault), at Fort Campbell, Kentucky, and V Corps in Germany.

General Powell was appointed Deputy National Security Advisor by President Ronald Reagan in January 1987 and in December 1987 became National Security Advisor, a post he held until January 1989. He served as Chairman of the Joint Chiefs of Staff from October 1989 until his retirement on September 30, 1993.

General Powell has received numerous U.S. military awards and decorations, as well as civilian awards honoring his public service, including the Presidential Medal of Freedom, which he was awarded twice. He has also been decorated by the governments of Argentina, Bahrain, Brazil, Canada, France, Germany, Greece, Jamaica, Japan, Korea, Kuwait, Saudi Arabia, Senegal, the United Kingdom, and Venezuela, and received an honorary knighthood (Knight Commanders of Bath) from the Queen of England.