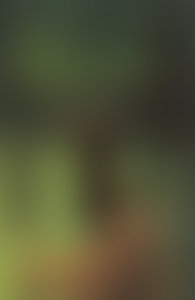 S K
About the Author
Sally Keehn can remember her childhood days in Annapolis, Maryland – days spent reading, horseback riding, swimming, and exploring the woods surrounding her grandfather's farm. Though she would bid Annapolis good-bye at the age of nineteen to embark on an English degree at Hood College, Keehn's days of "exploring" were just beginning.
After college, her thirst for learning led her to Korea, where she spent a year working for the American Red Cross and traveling through Far-East Asia. She then proceeded to Drexel University for her M.S. in Library Science, and she has worked as a librarian in both Maryland and Pennsylvania.
It was while writing a travel book with her husband that Sally Keehn discovered the incident that gave rise to her first historical novel for Philomel – the award-winning I Am Regina. Since then, she's searched out America's back-roads for the stories of its people and its past. She's written six novels for Penguin Books for Young Readers: three works of historical fiction – I Am Regina, Moon of Two Dark Horses and Anna Sunday; a contemporary novel based loosely on her own life – The First Horse I See; a fantasy set in Eastern Tennessee during the troubled era following the Civil War – Gnat Stokes and the Foggy Bottom Swamp Queen. And in spring, 2007, Philomel Books will release her sixth title – a fantasy set in 1872 south-eastern Kentucky – Magpie Gabbard and the Quest for the Buried Moon.
Sally Keehn says, "I never know until I go exploring what new story – what new adventure – lies beyond the bend in the road."
*You can learn more about Sally Keehn and her books at: www.sallykeehn.com