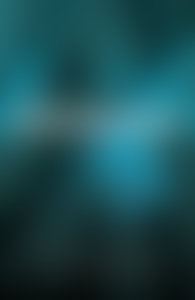 A W
About the Author
Adele Wiseman was born in Winnipeg, Manitoba, in 1928. She graduated from the University of Manitoba in 1949 and then, to support her commitment to writing, found employment as a social worker in England, a school teacher in Italy, and executive secretary to the Royal Winnipeg Ballet.

In her first novel, The Sacrifice, which won the Governor General's Award, Wiseman recreates, through the lives of Jewish immigrants in a Central Canadian city, the biblical story of Abraham and Isaac. All her writings bring into Canadian literature the culture and the tradition of her Jewish heritage.

In Old Woman at Play, an illustrated account of her mother's doll-making, Wiseman explores and meditates on artistic creativity.

Adele Wiseman died in Toronto, Ontario in 1992.