Dave Feschuk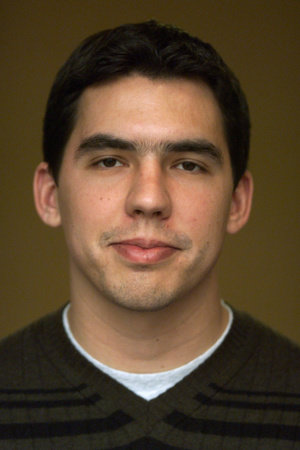 Photo: © denis paquin
About the Author
Dave Feschuk is a sports columnist with the Toronto Star and formerly wrote for the National Post. He has been
nominated for a National Newspaper Award, and his piece on the underdog's life of Wayne Gretzky's hockey-playing
brothers was included in the anthology The Best American Sports Writing. Feschuk lives in Toronto.