Doranna Durgin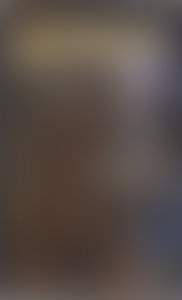 D D
About the Author
After obtaining a degree in wildlife illustration and environmental education, Doranna Durgin spent a number of years deep in the Appalachian Mountains, riding the trails and writing SF and fantasy books (A Feral Darkness, Wolverine's Daughter). She now lives in the Northern Arizona mountains, where she still writes and rides, focusing on classical dressage with her Lipizzan. There's a mountain looming outside her office window, a pack of dogs romping in her house, and a laptop sitting on her deskæand that's just the way she likes it.

Visit the author's Web site at www.doranna.net.


From the Paperback edition.