Brad Anthony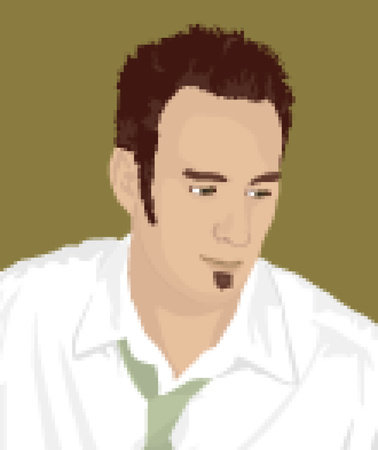 About the Author
Brad Anthony has been writing guides for Prima for nearly three years and in that time has successfully taken on franchises such as Need for Speed, Age of Empires III: The War Chiefs, and Forza Motorsport. He holds two degrees in environmental sciences and worked as a professional habitat biologist/environmental consultant before turning a lifelong love of gaming into a thriving full-time career.
While a zealous gamer at heart, Brad spends most of his free time cultivating himself with other passions, including snowboarding, beach volleyball, weightlifting, kite surfing, photography, Taoist philosophy, and various martial arts. A second degree black belt in traditional Taekwon-Do, Brad also owns and operates a business that teaches reality-based self defense to people searching for new confidence and abilities. He currently trains under Grandmaster Shou-Yu Liang in Swimming Dragon Bagua empty hand and straight-sword styles to calm his body, mind, and spirit after demanding writing schedules and impossible amounts of coffee.
Brad enjoys a nature-inspired, technologically-enhanced life in beautiful Vancouver, British Columbia.
We want to hear from you! E-mail comments and feedback to banthony@primagames.com.