Scott Dikkers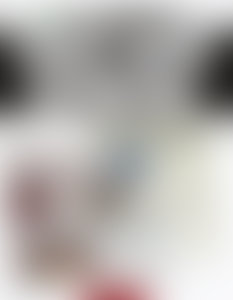 S D
About the Author
Started by two University of Wisconsin undergraduates in 1988, The Onion began as an alternative weekly newspaper in Madison, originally meant to parody both USA Today and the nearby Oshkosh Northwestern newspaper. While some believe The Onion got its name from the slang for a "juicy news story," it was actually named when the two founders were short on cash and eating onion sandwiches. Editor-in-Chief Scott Dikkers worked as a cartoonist during The Onion's first year, then with Pete Haise, the current publisher, bought the paper from its founders. "For a long time we were kind of a Weekly World News parody combined with your usual sophomoric college-humor publication," says Dikkers. " In1995 Dikkers shifted the focus of the paper to a straight news parody and found the voice for which The Onion is known today."

In 1996 The Onion made an unprecedented launch into cyberspace, and www.theonion.com soon became one of the nation's most heavily visited Web sites. The newspaper edition is available in bookstores and newsstands nationwide.

The Onion has been called "surprising and sublime" by the New Yorker and "genius" by the Chicago Tribune. Rolling Stone named Scott Dikkers one of the nation's top-ten favorite writers. The Onion was also featured on Entertainment Weekly's 1998 "It" List of the 100 most talented people in the entertainment industry, and Time magazine ranked Dikkers number 43 in their list of the top 50 movers and shakers in the digital realm.