Wenlan Chia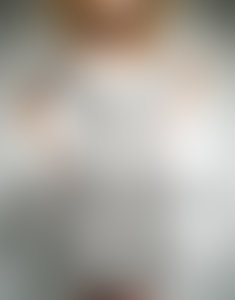 W C
About the Author
In fewer than eight years, WENLAN CHIA went from taking night classes at New York's Fashion Institute of Technology
to commanding the runway at New York's Fashion Week. Her Twinkle line now includes ready-to-wear fashion, home
accessories, fine jewelry, and hand knitting yarn, available in 300 stores nationwide. She is also the author of Twinkle's Big City Knits, Twinkle's Weekend Knits, and Twinkle's Town & Country Knits.