Lindsey Crittenden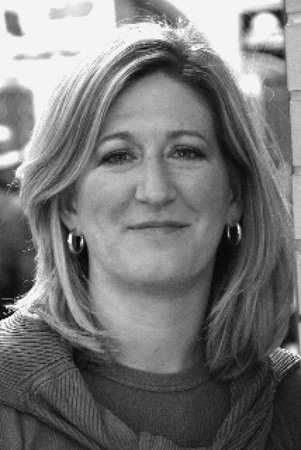 Photo: © Richard Blake
About the Author
LINDSEY CRITTENDEN has received degrees from the University of California in Berkeley and in Davis, and she now teaches writing in the extension program of UC Berkeley. She is the author of an award-winning short story collection as well as essays and articles that have appeared in many national publications. She lives in San Francisco, California.

Visit the author at www.lindseycrittenden.com.


From the Hardcover edition.