Peggy Brown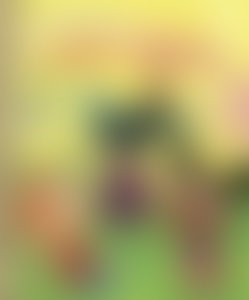 P B
About the Author
Peggy Brown is constantly in a state of creativity, and is bursting at the seams with clever ideas. Her passion for playful silliness combined with her artistic perspective, natural curiosity, wealth of quirky knowledge, delight in pop culture, failure to grow up, and desire to share ideas with as many people as possible make a rare and winning combination.

She's created hundreds of products that have been mass-produced and marketed all over the world, written a couple of books, taught a few classes, and instigated countless people to chuck their inhibitions and unleash their creative spirits in a great variety of situations. Peggy has taught many a kid (small and big) that being playful is a skill as well as an art, and can be used to gain distinct advantage in most situations.
 
Peggy has worked for many of the world's biggest toy companies in a number of capacities: as an inventor, a designer, a writer, a creative director, a consultant, and an executive. Her career began as a staff designer where she had a hand in games such as Girl Talk, Outburst, and Pretty Pretty Princess. Next, she launched and ran a successful design and development company called Alley Oop, which provided creative services to clients such as Hasbro, Mattel, Fisher-Price, Tyco, Playmates, and many other companies in the U.S., Canada, and Europe.
 
Lately she's on a mission to inspire creativity and uncover the playful spirit in others any way she can–through inventing games, making art, writing stories and books, and even teaching folks to build things with paper cups and soda straws. From the Brownies to the boardroom, everybody can use a shot of creative energy, and that's just what you'll get from Peggy Brown.